5 Disastrous Mistakes in B2B Marketing
Mistakes happen. We live in a busy, noisy world where things are bound to slip through the cracks and mistakes are made.
Let's discuss some of the most detrimental B2B marketing mistakes.
Team lacks skills
Creating a marketing team that encompasses all of the skills is difficult. Many times if a campaign fails, it's because one piece of the puzzle was missing. And now that data-driven marketing campaigns are proving successful, teams need a marketer with some data science skills — a tough order to fill.
2. Focusing too much on the company
Many B2B companies often focus on pitching how their services and company are great. While it's fantastic that you're an excellent company, your prospects don't want to hear that. Instead, hit your audience's pain points and address them.
3. Using full meal content
There is a definite trend toward small. If we can't get big chunks of content through a limited "pipeline" of brain cells, maybe we can get grains of sand through. This would explain ideas like vine(6 second videos), infographics, and even pinterest, which is simple and easy on the eyes without a lot of processing.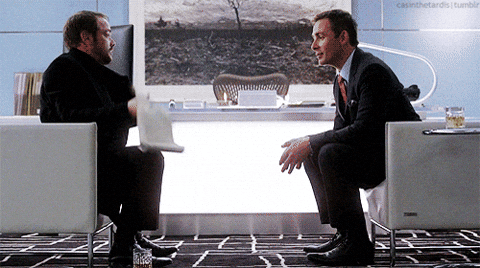 4. Using present day digital
Let's face it, the digital marketing era is over as we know it. Nobody looks at ads anymore, we all fast forward through ads on the TV. Digital-savvy audiences in the country are increasingly inclining towards viewing content at their own pace, at their convenience
5. Buying technology and not using it
Thinking that some new tech-tool is the magic wand to make things better. It isn't. You need to use it to create processes, procedures, data and content in place for it to show results.